Looking for fun this weekend with your family and friends in Hubli-Dharwad? Cinepolis Hubli is the answer. The swanky multiplex is located on Gokul road, Urban Oasis Mall 3rd floor, Hubli. Book the latest movie tickets and know Cinepolis movie show timings to any new movie on Bookmyshow Hubli and get your seats reserved for your favorite movies at the earliest. Watch your favorite star's movies without any disturbance at your nearest location.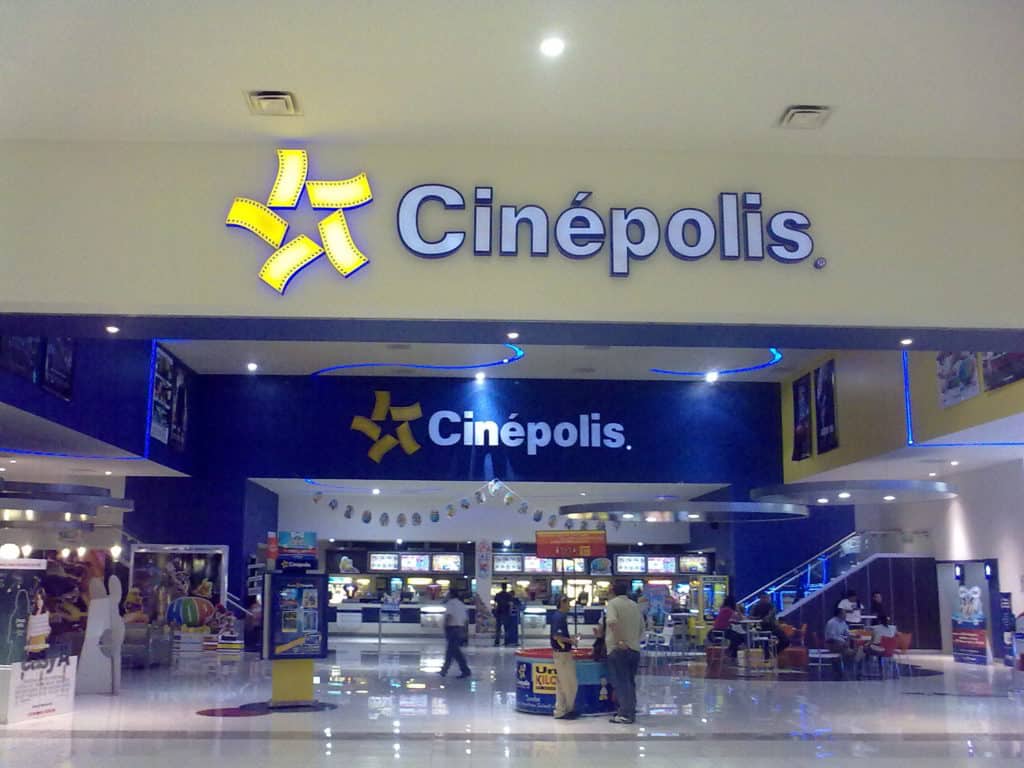 Cinepolis Hubli is a 5 screen multiplex playing regional, English and Hindi movies at different timings; book your seats at your convenient timings online or on the spot. The seating is perfectly cushioned to suit the guests comfort, the booking counter is open for the customers and assisted by polite staff. The staff is seated in a closed room from where you can book your tickets on the spot, if you booked it online you can directly collect your ticket from the multiplex on the 3rd floor by entering the code you receive on your mobile number.
Cinepolis is a boon to the residents of the city; the well kept multiplex has a coffee house, popcorn section, clean and well lit washroom for men and women. Any movie cannot be enjoyed without a bucket of popcorn, just popping corns will add up that extra zing for a movie watcher. People looking for contact numbers, movie shows, and movie timings can log on to bookmyshow.com and check based on the location I'e Hubli.
Urban oasis mall has everything a swanky mall can have, while you go for a movie watching simultaneously you can shop, eat and just chill out window shopping with friends and family. Entertainment is an essential part of our life, without art and entertainment life is mundane and bland. They actually lift your mood and spirits, help you dream and divert our stressed mind to a world of fantasies. Even the surroundings play an important role in making our day distressed and lively; in this case watching movies in Cinepolis Hubli is one of its kinds with state of the art infrastructure, professional staff, clean surrounding and strong security.
Movies take you to a different world, everything is so magical they make you laugh, cry and even some times strong social message is also sent out through movies which creates ripples in the society for a better world and society. Come weekend plan a movie to your nearest multiplex and enjoy every moment. We update you on the new movies coming up, the show timings, price of the tickets etc. The objective of Cinepolis Hubli is to offer all our customers exact information at your finger tips. We have become responsive you can book, view Cinepolis Hubli show timings, book your seat on your mobile phones, tablet and laptop. We are trustworthy, reliable and quick.
Our vision is to remain number one; we strive to provide unmatched service to our customers with great passion and creativity.
Cinepolis Hubli Address
Urban Oasis Mall, 3rd floor.
Gokul Road, Hubli 580030
Cinepolis Hubli Phone or Contact Number – 0836- 4265630