Hubli is also known as Chota Mumbai and the people are opening up to new development happening in and around the city with popular malls like U mall, Laxmi Pride, Urban Oasis (KFC in Hubli, easy-day Hubli) mall which is located at Gokul road next to the Hubli new bus stand and many are in the making. There are plenty of shops selling various fashionable and trendy clothing lines and accessories, multiplex, the food joints with mouthwatering delicacies, chats, and many more.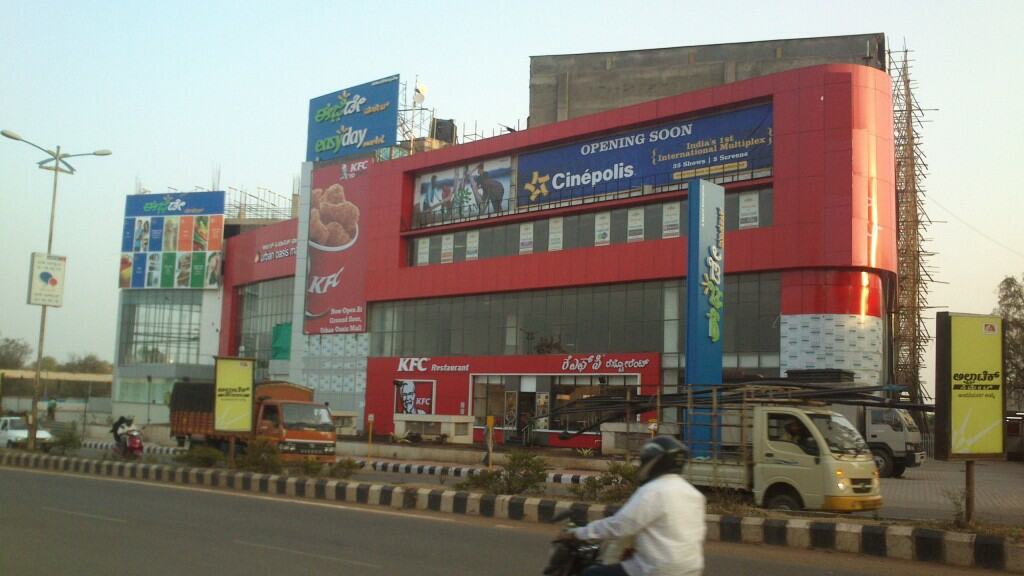 Fun and enjoyment are loved by young and old, the city is giving all the possible leisure facilities to the residents with huge buildings comprising of various stores varying from clothes to shoes to food joints and many more.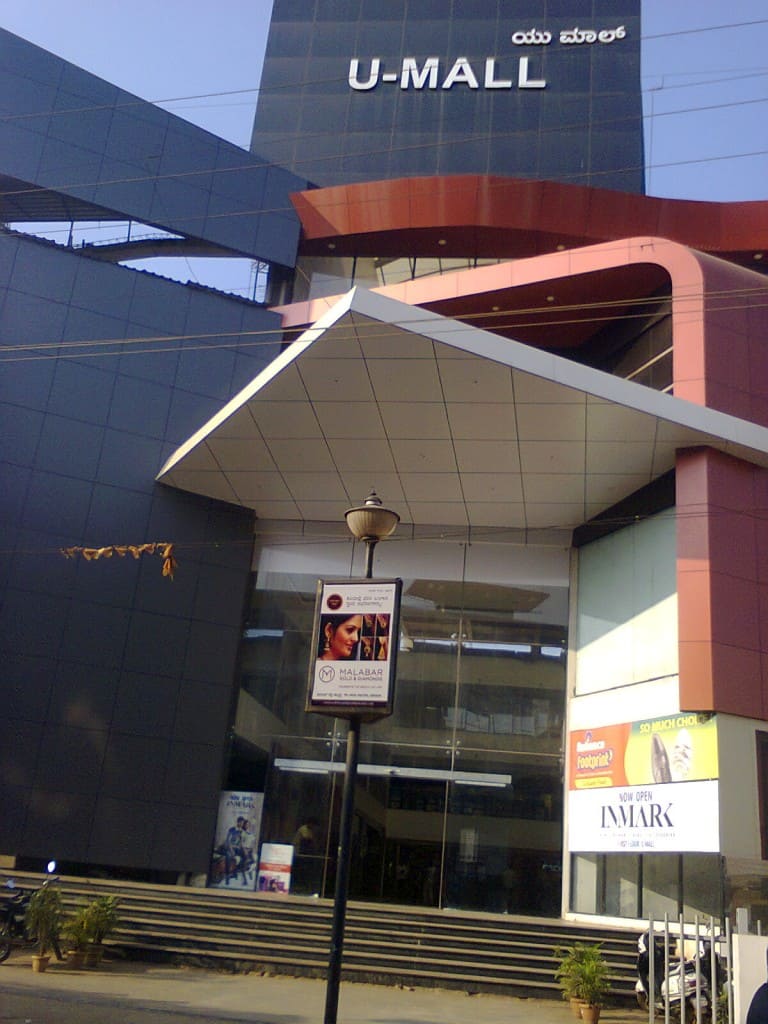 The city is attracting outstation people for business, trading, education, and profession, this showcases the rapid development of the city and the day of Hubli being a metropolitan city is not far. The city comprises various tourist destinations nearby which bring in a huge population for festivals and religious ceremonies, it is also known for its rich cultural heritage. Whenever you step out on the busy roads, one will find beautiful lit tall buildings, complexes, and malls having branded stores, with international multiplexes like Cinepolis with 5 screens, international brand footwear stores, and many more.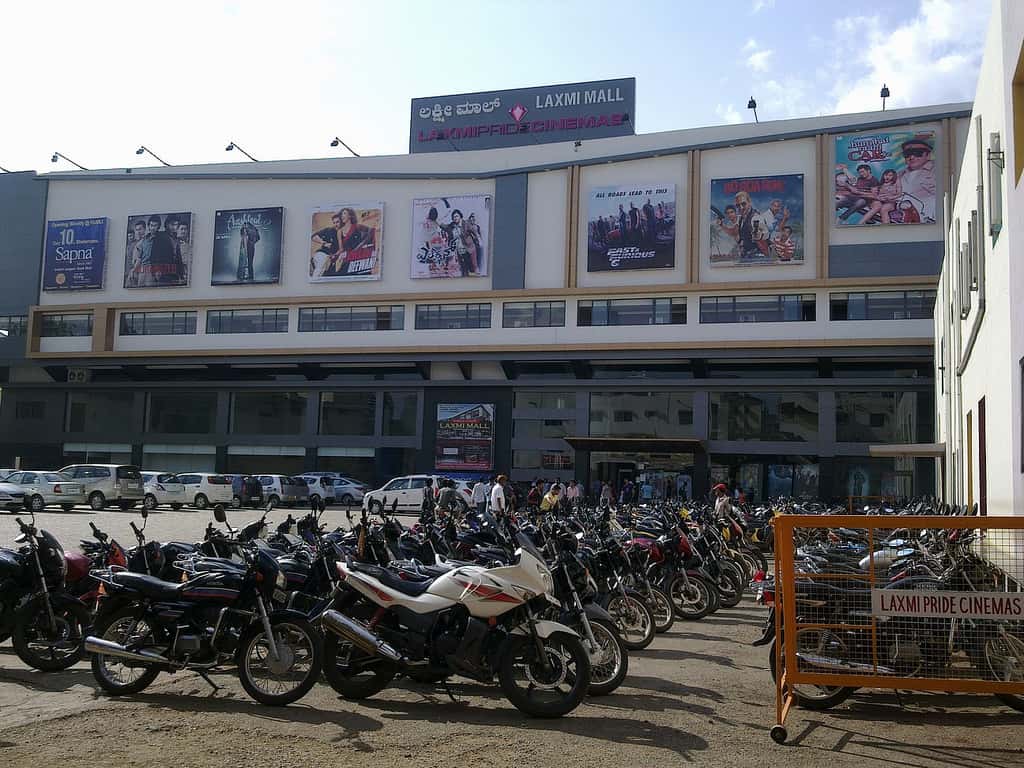 The young generation is witnessing new and beautiful life with all these entertainment facilities, where people shop, eat and have fun with their friends, family, and colleagues at affordable prices. If you want to celebrate birthdays, wedding anniversaries, any achievements, or any other special moment these malls are a great place to unwind yourself and spend quality time with your loved ones.
Gear up Hubliites for a bigger, better, and more extravagant lifestyle that is offered by the existing malls and upcoming ones. Celebrate life's special moments in an exotic ambiance making the occasion a cherishable one.
Life is like a roller coaster, live it, be happy, and enjoy life.