Schools in Hubli
Hubli is a metropolise in North Karnataka. The city offers many schools with quality education with good infrastructure equipped with laboratory, playground, and computer rooms and experienced teachers. Teachers strive to give the students proper discipline, motivation and confidence to chase their dreams.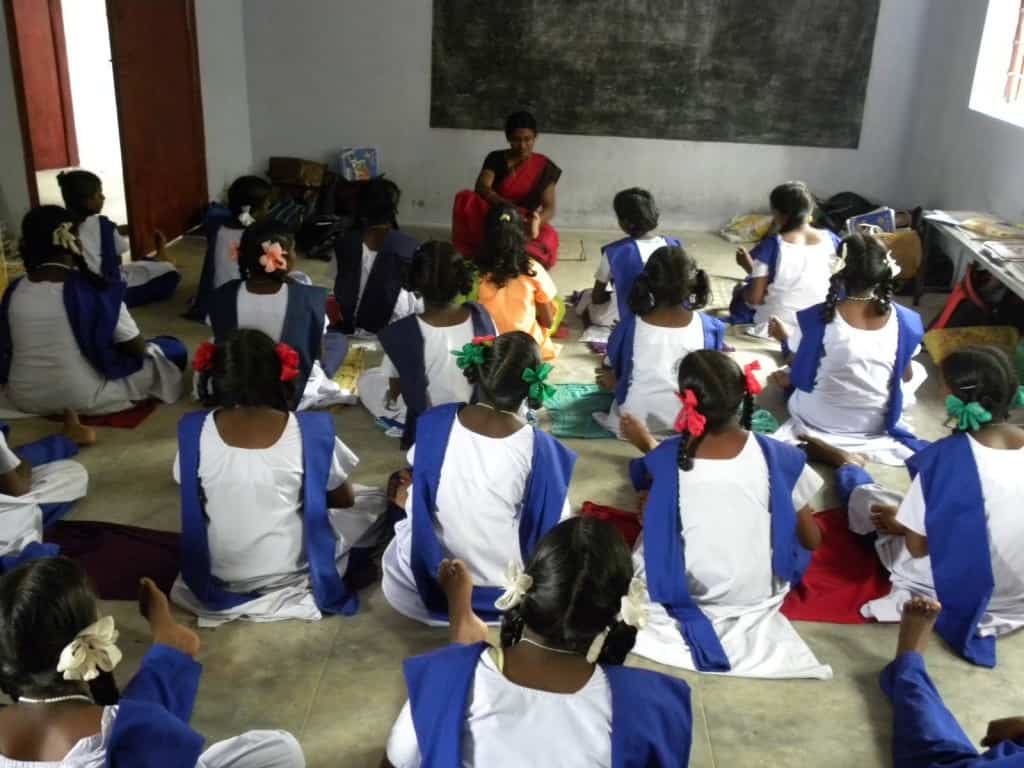 There are some best and old schools such as St. Mary?s, Rotary, Lion?s, Chinmaya Vidyalaya, Parivarthan Gurukul, St. Pauls, St. John?s, Lamington Boys and Girls School, Sanskaar English Medium, Sacred Heart Convent, CBSE schools like kendriya Vidyalaya and many more providing valuable and affordable education. All these schools have incorporated educomp digital teaching to make it easier and fun while learning. The city boasts government, private, Montessori, Kinder garten and day care schools for all types of people.
In rural areas also various educational centers are opened under government programs. Hubli- Dharwad collectively has more than 100 schools and some of them offer pick and drop services inclusive in the educational fees. These types of essential services will make every individual stick to time management allowing parents to save their time and energy while running around their kids in the morning and evening. Students are given various projects related to subjects, and they have to be completed in stipulated time with their teams these projects make them well versed with the happenings in and around the world.
Hubli schools are gaining top position in the educational sector, to give students more of practical knowledge they conduct science festival, annual day celebrations where in the students actively participate performing cultural activities in singing, dancing and drama showing their skills and talent. Schools also conduct sports activities in football, hockey, volleyball, basketball in school, and interschool, state and national level also. Hubli has seen a dream of making the state 100% literate and with these existing schools the dream is not far away.