Unconventional Guide of Hubli Dharwad (ಹುಬ್ಬಳ್ಳಿ - ಧಾರವಾಡ)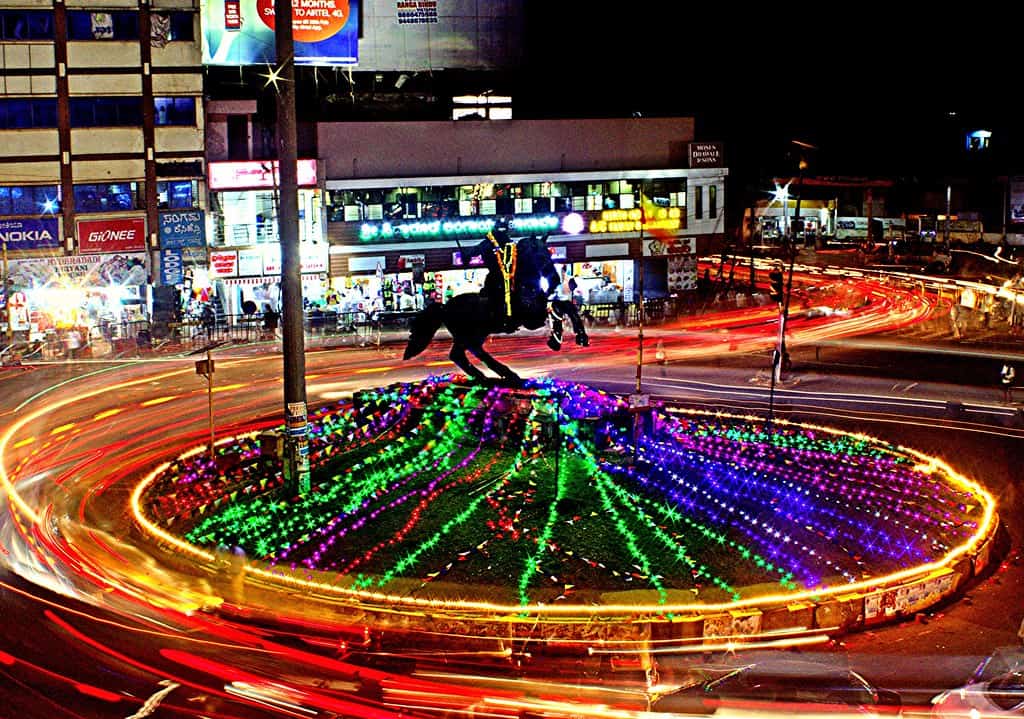 Quote of the Day
"If you cannot do great things, do small things in great way"
Find Distance, Map, Route, and Duration from Hubli-Dharwad (ಹುಬ್ಬಳ್ಳಿ - ಧಾರವಾಡ) to any other places in Karnataka, India.
For Example: How to reach from Hubli or Dharwad to Goa, Bangalore, Mumbai, Belgaum, Dandeli and any place in Karnataka, India.
Start: End:
Hubli is the fastest growing city after Bangalore in the state of Karnataka, India. It's frequently called as Chota Mumbai and second capital of the state; it is a commercial hub and biggest city in North Karnataka. While Dharwad is known as an organizational headquarters of twin cities, Distance between both cities about 20 kilometers.
Kannada meaning of Hubballi is "Flowering creeper" and in Kannada it is also called as "Gandu Mettida Nadu". Usually both Hubli and Dharwad are considered as educational center of North Karnataka due KUD (Karnataka University Dharwad) that has 180+ affiliated colleges.
Codes
• Airport Code:
IN HBX
• Pin code:
580 001 - 580032
• STD Code:
+91-836-XXX XXXX
• Railway Station Code: HUBLI -
UBL
& Dharwad
DWR
• Motor vehicle:
KA 25, KA 63
• Common Languages: Kannada, English, Hindi, Urdu, and Marathi.
Simple Calculation