Looking for best picnic spots in Hubli? Through this article you will get most happening places for your picnic. There are many interesting places in Hubli where you can enjoy your picnic. In Hubli you will find most attractive places to spend your day with family or friends. Hubli is blessed by nature and hence scenic beauty here is something to take notice of.
Unkal Lake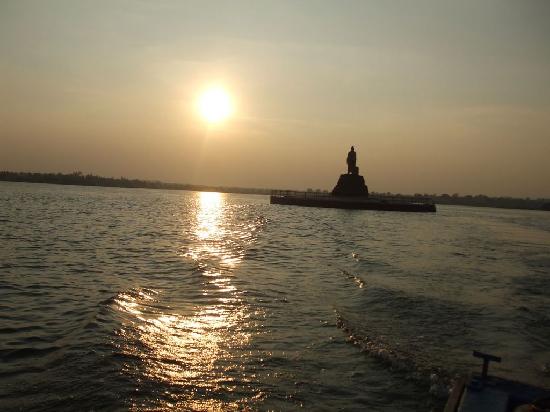 Unkal Lake is located on the outskirts of the city. It is one of the best picnic spot in Hubli. Right in the middle of the lake there is a statue of Swami Vivekananda, it is the major attraction of this site. The view of lake are quite picturesque and it attracts a lot of visitors here. There is one of the best popular activity is boatingand it feels peaceful and positive. In India this is one of the best maintained lake. The feature of Unkal Lake is beautiful lush green garden that fascinate visitors. Best picnic spot and the perfect place to have a sight at sundown!

Nrupatunga Betta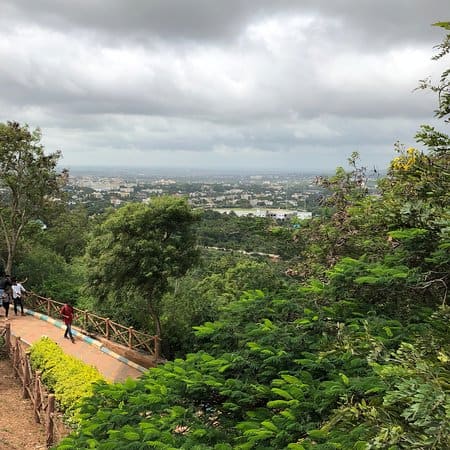 Nrupatunga Betta is yet one more famous picnic spot in Hubli. Upon reaching this place, people can see the beautiful view of the Hubli city. This place is especially popular for children park that has different joy rides such as swings, see-saw, slides and merry go rounds. In this park there is the huge Elephant slide that attracts children's a lot. The park is surrounded by trees and plants leads to peace of mind and healthy body.
Indira Gandhi Glass House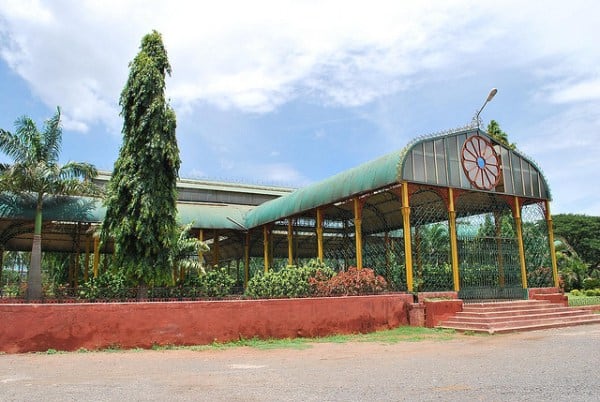 Indira Gandhi Glass House is named after the late prime minister of India, Smt. Indira Gandhi. Glass house with garden is one of attractive picnic spot in Hubli. For children there is play area and also few statues of Elephant, Tiger, Monkey and Lion etc. Whenever you get bored plan for picnic and visit this place. It is a good place to spend time with Family or friends.