Are you planning to visit Dharwad city? Dhrawad situated in Karnataka, there are many attractive places to visit in the city. This city is literally means a relaxing place after a tenacious journey. It has quite an interesting history. Dharwad is famous for its historical sites and temples.

Here are few attractive places to visit in Dharwad:
Banashankari Temple
Banashankari temple is situated in between Unkal lake and Chandramouleshwara temple at Dharwad. Banashankari temple is dedicated to female goddess Parvati. Artwork of Banashankari temple which figures on a tourists visit list. This temple established around 13th century is a witness to north architectural inspiration in Karnataka monuments. The temple has two towers that are built enormously beautiful. The temple attracts devotees from Karnataka as well as the neighbouring state of Maharashtra and also it is popular tourist spot.

Sadhankeri Park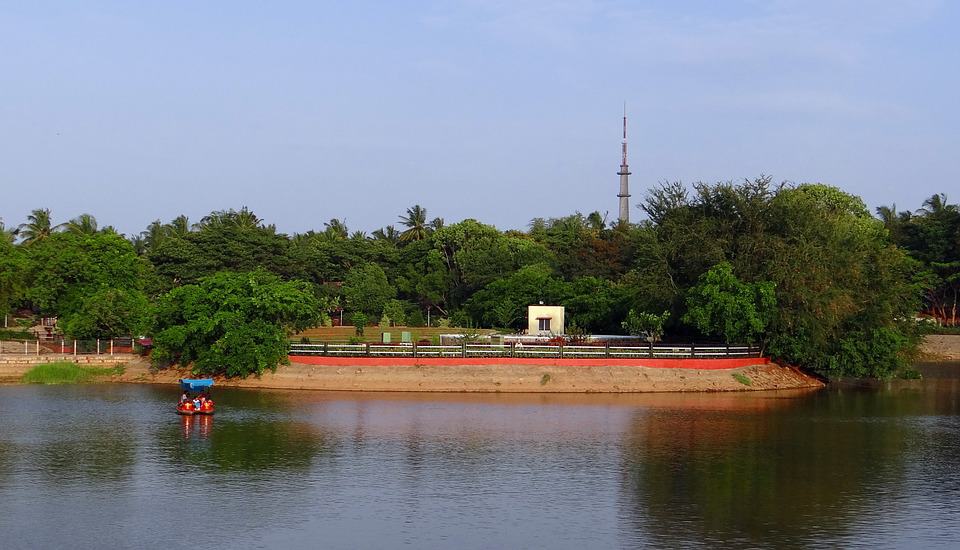 Sadhankeri Park is the best and oldest park in Dharwad city. It is maintained very well and popular with the locals. This is good place for a family or friends. This park is situated at the heart of the city. There is enough options for children as well as adults. Enjoy the dynamic atmosphere here, filled with young gossip and spend quality with your family or friends.

Nuggikeri
Nuggikeri is one of the beautiful hanuman temple which is situated around 14 km from Dhrawad. In this temple devotees come from different regions. Mostly people are visiting this temple on Saturday. This temple is very old and Hanuman statue in the temple was reinstalled by famous saint shri.Vyasraj.
Dharwad city is always known as peaceful city and good climate so I favour all the people to come and stay here to get peace of mind.