Delhi High Court refuses students interim security from arrest
On Thursday, Delhi High Court denied supplying interim security from arrest and other coercive action to the students of Jamia Millia Islamia University, who were allegedly injured throughout the actions of the police for entering the institution's campus on the night of December 15 and assaulting students.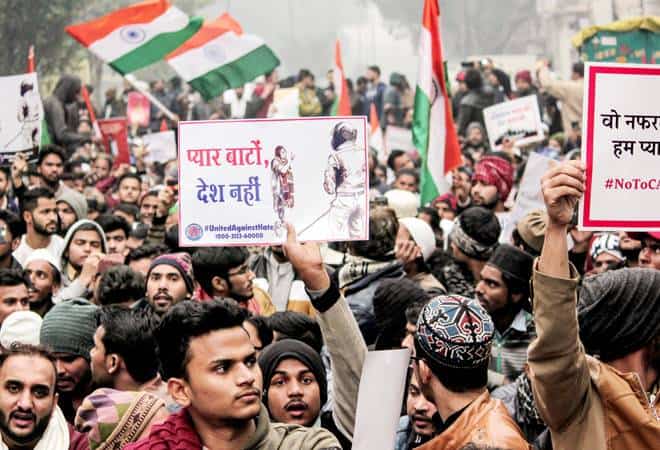 A bench of Chief Justice C Hari Shankar and DN Patel issued notices to the Centre, the Delhi government and the police, however, denied to supply any relief to protesters student from any coercive action, including arrest. After this decision of the Delhi High court, lawyers chanted "shame shame".
This order came among a nationwide protest against the Centre's new citizenship law, which is intended to further citizenship for non-Muslims from Pakistan, Bangladesh, and Afghanistan who settled in India before 2014.
On the same on Sunday, A protest organized by the Jamia University student, they had stopped in a pitched battle with the police. After that, the police had rushed into the university without approval and arrested almost 100 students. The accusations that police had targeted the students and university's staff, setting off a string of protest in the campuses over the country, some of which went on immediate.
One of the requests, filed on behalf of the Imam of Jama Masjid, claims the students and staff were holding a peaceful protest against the CAB, but the Police disrupted it and used "unjustified, arbitrary, excessive and brute force" against them, reported news agency Press Trust of India.